Earn as You Learn with the Zogo App!
WHAT IS ZOGO?
Zogo is a fun and engaging way to learn financial literacy while getting paid! That's because every day you can join the 'pineapple party' to earn points for gift cards. Take some short courses, test your knowledge, and cash out with gift cards to your favorite stores!
That's not all you'll get, though. Zogo can help you build financial confidence. Want to feel safe and secure with your financial situation? By taking a few courses a day, you'll learn quick tips and strategies for reaching all your financial goals.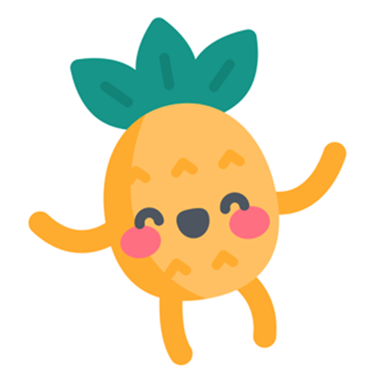 I WANT TO EARN GIFT CARDS! HOW DO I PLAY?
Download the Zogo app.
Enter Access Code: CENTRA
Play through some of the 300+ short, bite-sized modules.
Earn $5, $10, and $15 gift cards to your favorite stores like Starbucks, Target, Amazon, and more.